Giving Back
Loop recognises the importance of giving back to our community. Below are a list of just few charities Loop donates to on the regular! 
Checkout Donations Program
Besides Loop's own donations, YOU also have the ability to choose where to donate a portion of the price you paid (not extra) from your Loop swimsuits to the following causes: 
Heart to Heart is a special fund of Ren De Foundation.  We are a Shanghai based charity which provides corrective surgery for Chinese children from all over China with congenital heart disease (CHD) whose parents are unable to afford the surgery.  To date H2H has sponsored over 1,775 children for heart surgery. The surgeries not only saved their lives, but transformed the lives of their families.

Lifeline is a volunteer non-profit organization that operates an English-speaking helpline service for the community across China. We believe that mental health is crucial to one's well-being and cultivates a healthy lifestyle. Every individual has the right to be listened to in an anonymous and confidential environment, and thus, our helpline provides emotional support and information to all who reach out.
We are a small organization of rescuers living in Shanghai, China. Since our organization was formed, we have rescued, rehabilitated, and rehomed hundreds of dogs across the globe.
A global sisterhood of breast cancer awareness in action, empowering women across all cultures, to create health and wellness from within.
Founded in Shanghai in 2008 by a native Chinese and three expatriates, Baobei Foundation provides surgeries and post-surgical rehabilitation for Chinese orphans with life-threatening birth defects.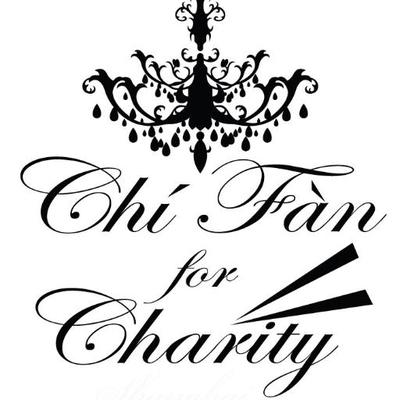 Good Eats, Good Times, Good Causes. Chi Fan for Charity in Beijing, Shanghai and Hong Kong. 
If you have any further inquiries or questions regarding our Giving Back program, feel free to contact us at hi@loopswim.com