💕 SELECT STYLES UP TO 40% OFF & FREE SHIPPING ON ALL ORDERS ABOVE $100! 💕
*Minimum purchase $75. All sales final.
Style Your Loop Suit As A Real Outfit
As A Casual 'Running-Errands' Outfit
Keep it quick and effortless, yet stylish by pairing our printed suits with denim. We bet no one will even realize you're wearing swimwear.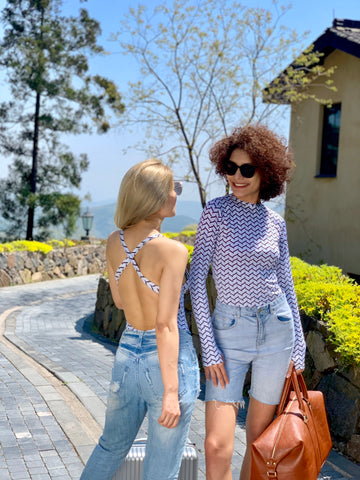 As A Hiking Outfit

Protect your skin from UV rays wherever you are. Who says you can only wear our Robyn Crop Rashie to the pool?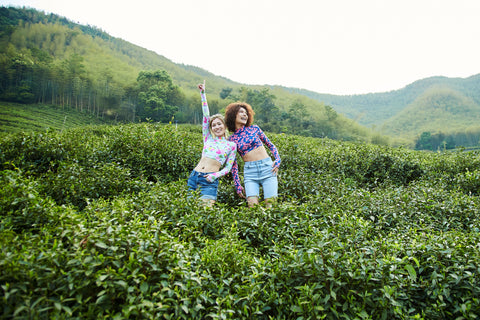 As Festival Wear
Wearing swimsuits for festivals really should be the norm - it preps you for the wet and muddy conditions. Not to mention, you still look amazing like Niha who is absolutely killing it with Noir Fernanda!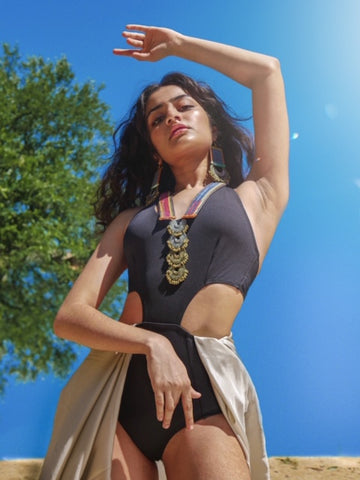 As Athleisure
Jingyee shows us how to stay cute and comfortable during quarantine. Whether you're lounging around or doing some headstands, our rashies are great for all activities!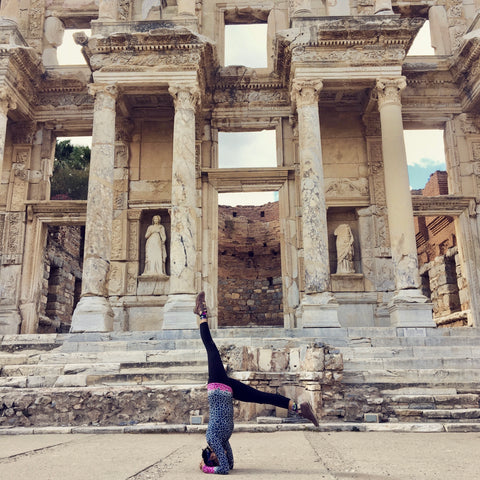 As a cute crop top
We're loving how Christina is styling our Sapphire Loop Bikini Top with classic high waisted white jeans. Who knew a bikini top could look so chic?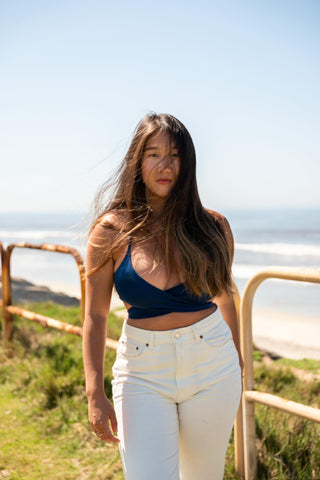 Read more
Comments
✕